Welcome to CO-CREATIONARTS
"Co-creationarts" is specialize in vivid sculpture arts, motion sculptures, 3D sculptures, 3D robotics, animatronic dinosaurs & animals, dinosaur costumes, hot movie animation cartoon character figures, lantern theme parks, etc.
About Us
WHY CHOOSE US?
Our main technical directors are all with more than 20 years production experiences, they not only can make high quality conventional products, but also special products and can be tailor-made by your requirements.
Certification
We've passed the certification authority BV
Custom Made
Can be tailor-made by your requirements
Exhibition Customization
Theme parks and high-end custom exhibitions are our main clients.
Participate
Our products attended many theme parks and famous exhibition
Technical Support
We hope that through our technology and services to meet your full request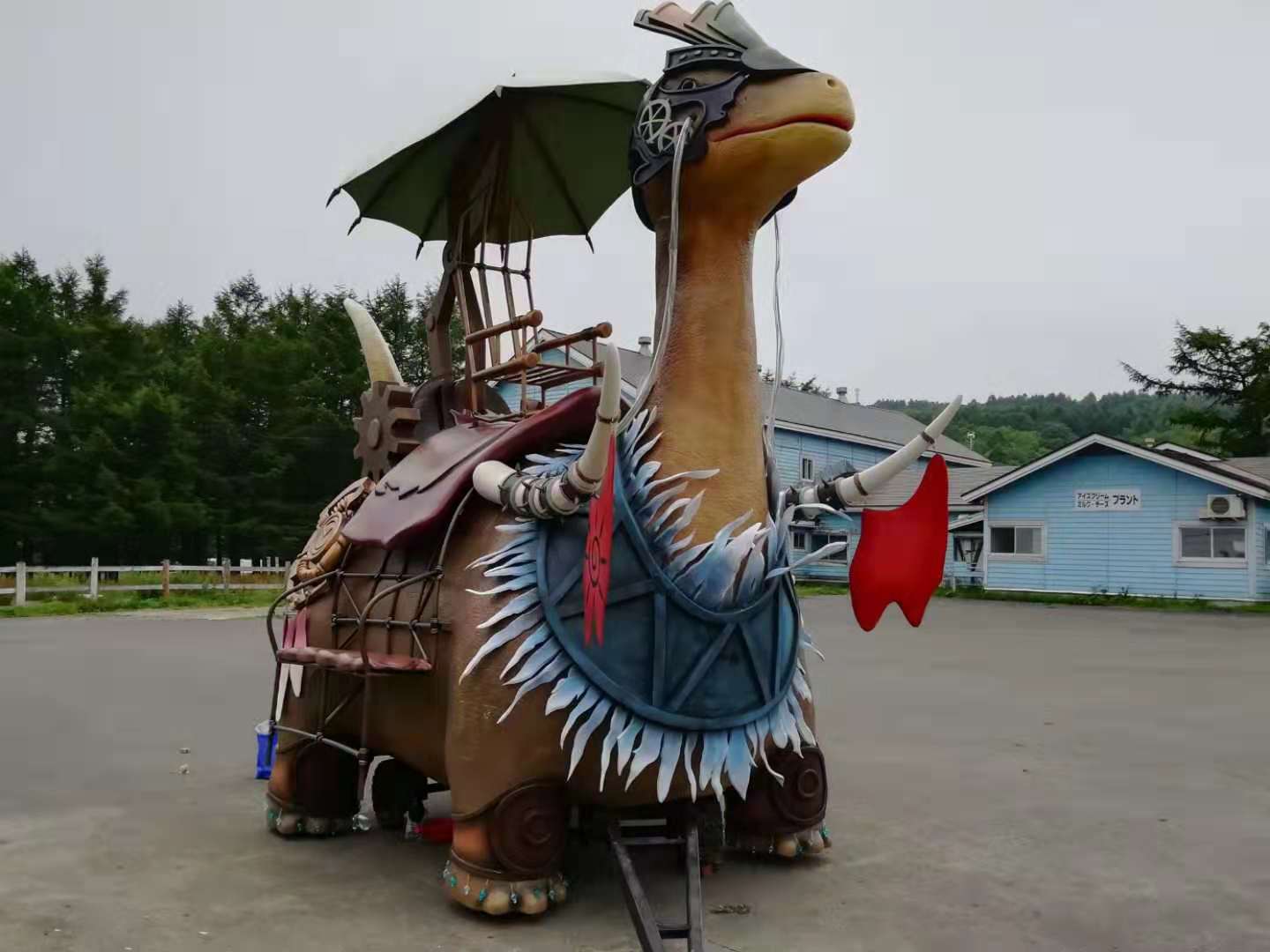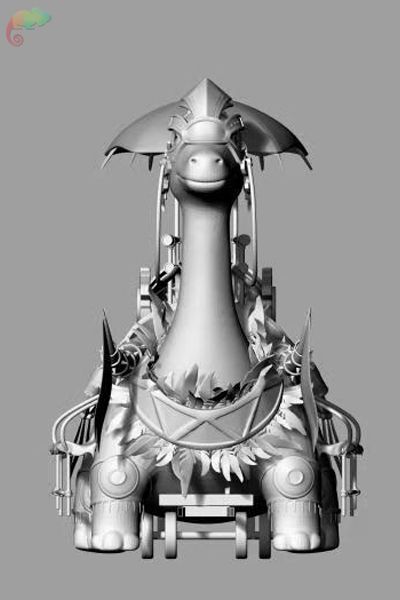 Customize
Animatronics dinosaur series, interactive products, landscape sculpture, dinosaur rental
Our business scope in the field of animatronics dinosaur, animatronics animals, dinosaur fossil and skeleton, prehistoric creatures, insects and other large and medium-sized animatronics products. All the products we can make according to customer requirement.