Oman is one of the oldest countries on the Arabian Peninsula.
By 2000 BC, trade was widespread both by sea and by land, and the Arabian Peninsula became a shipbuilding center.
In the 2nd century BC, tribes from Nejd and Yemen in Arabia settled in Oman and the United Arab Emirates, bringing with them nomadic farming and further maritime trade.
Our professional artists and engineers have worked together to bring dinosaurs to life and of high quality to support the first and largest dinosaur exhibition successfully held at the Muscat Festival in Oman.
Simple workflow of Dinosaurs: firstly, make dinosaur skeleton steel according to the drawings; secondly, put the motor and cable on the steel frame, thirdly, sponges were placed on frame steel to give texture to the dinosaur's skin, finally, the silicone stockings are then placed on top of the sponge and lightened to the customer's specifications.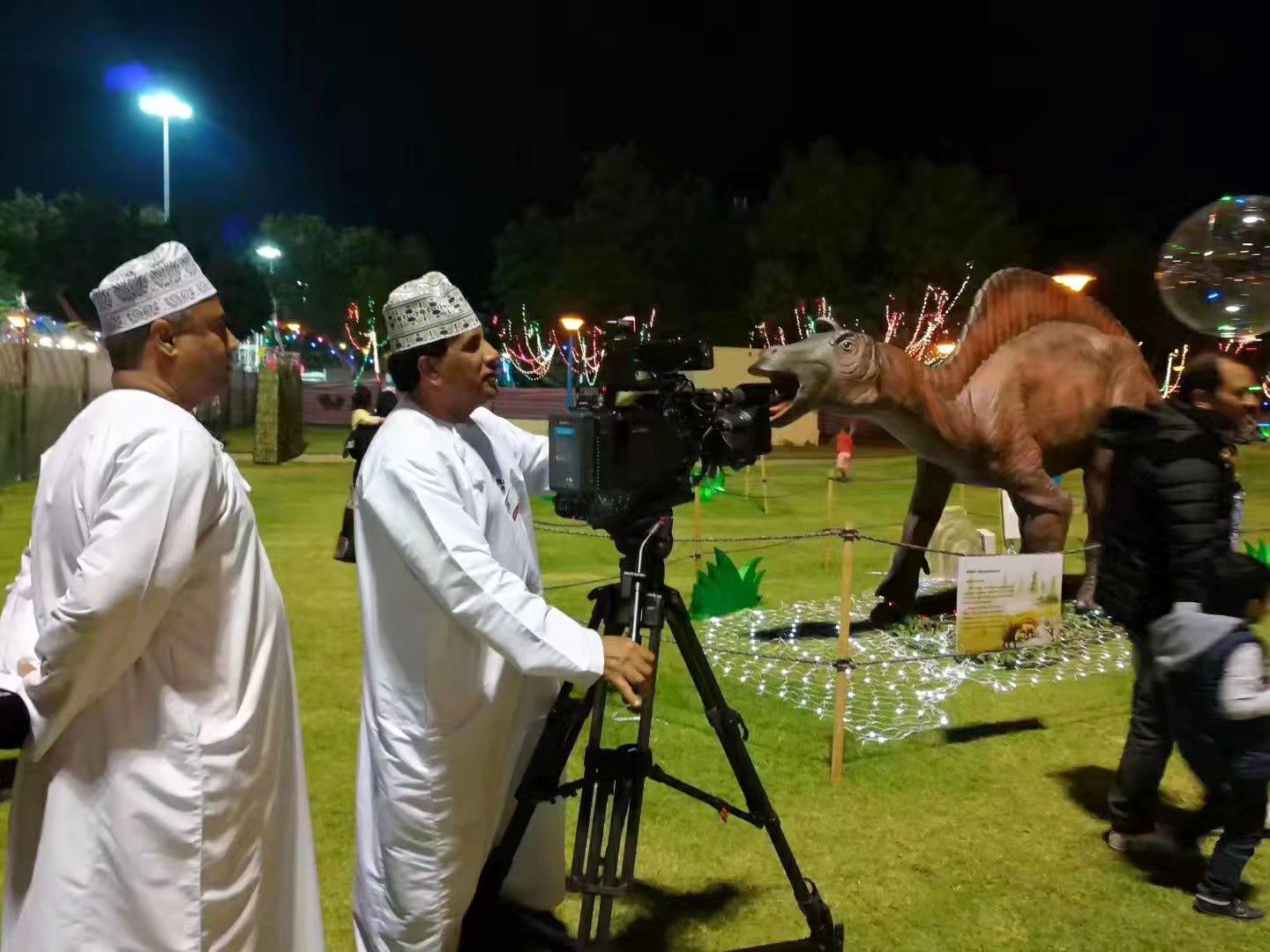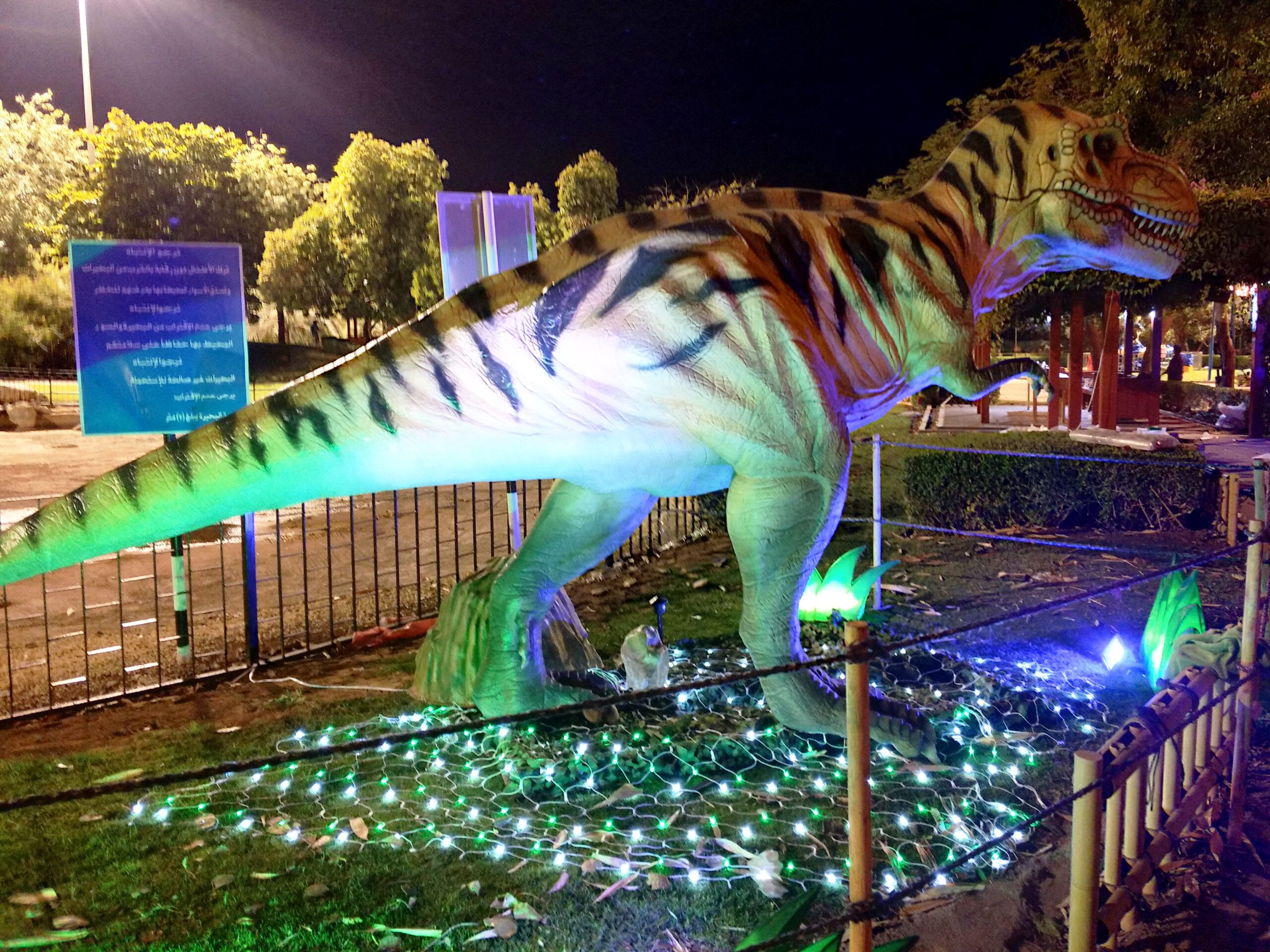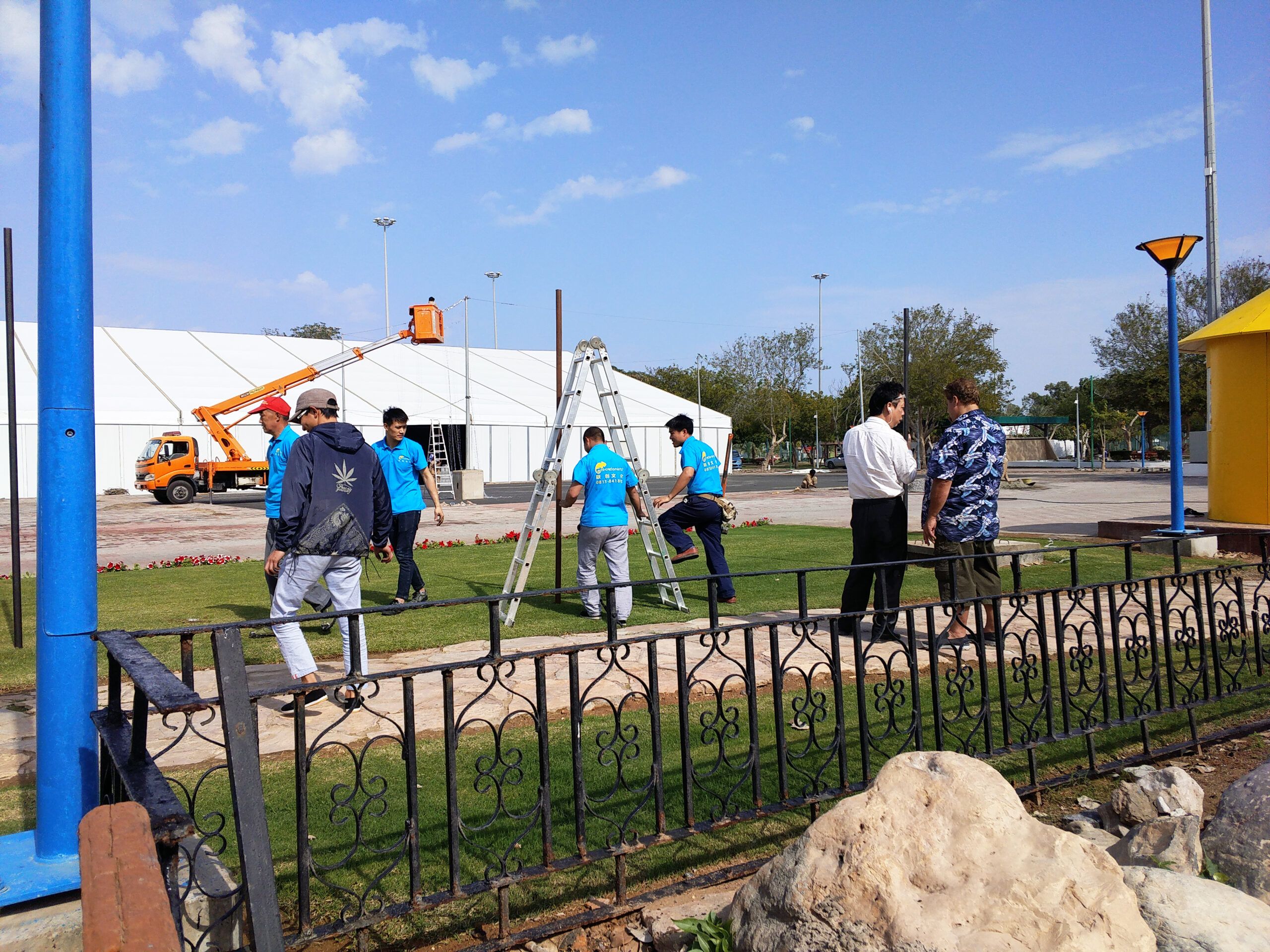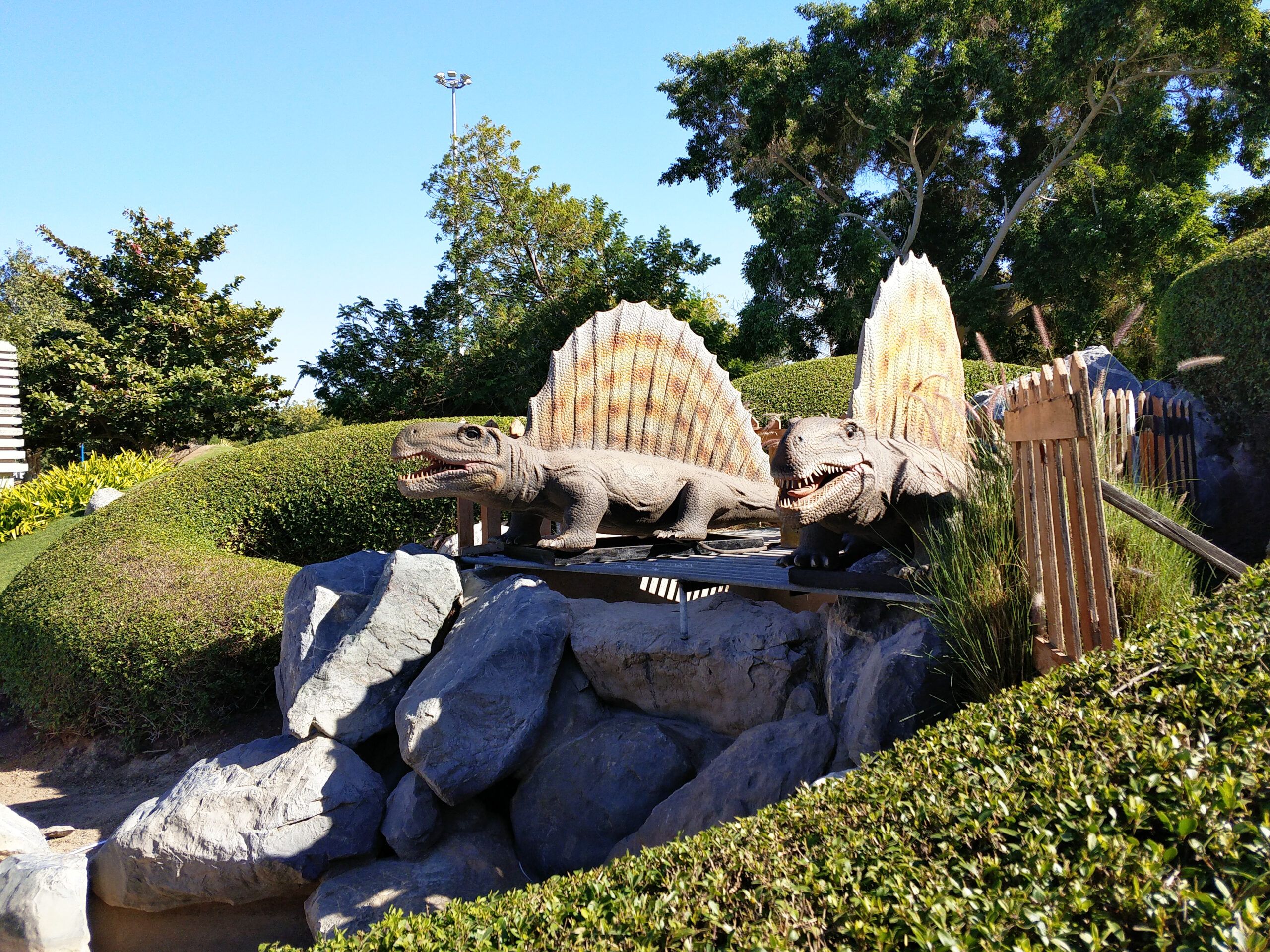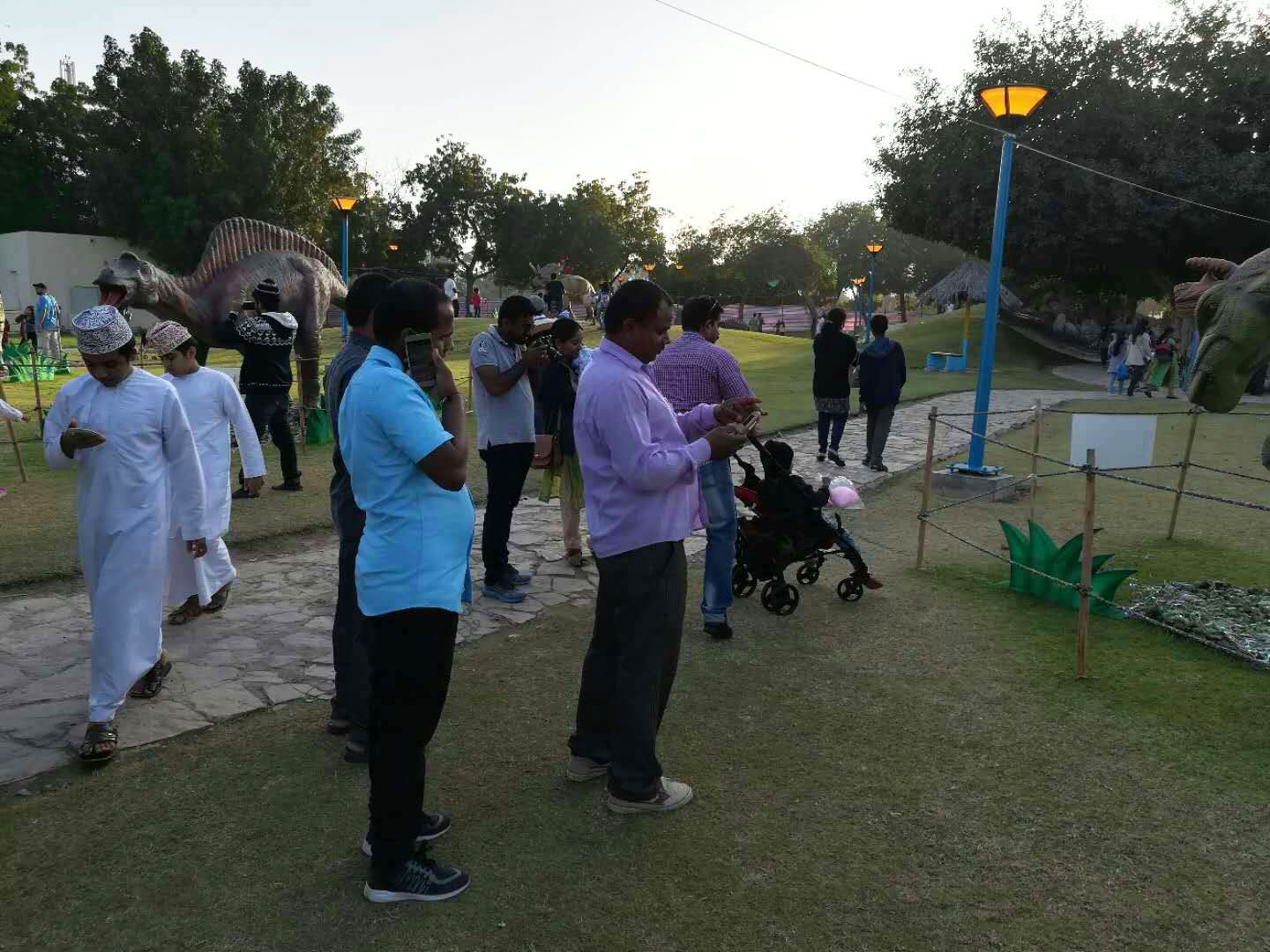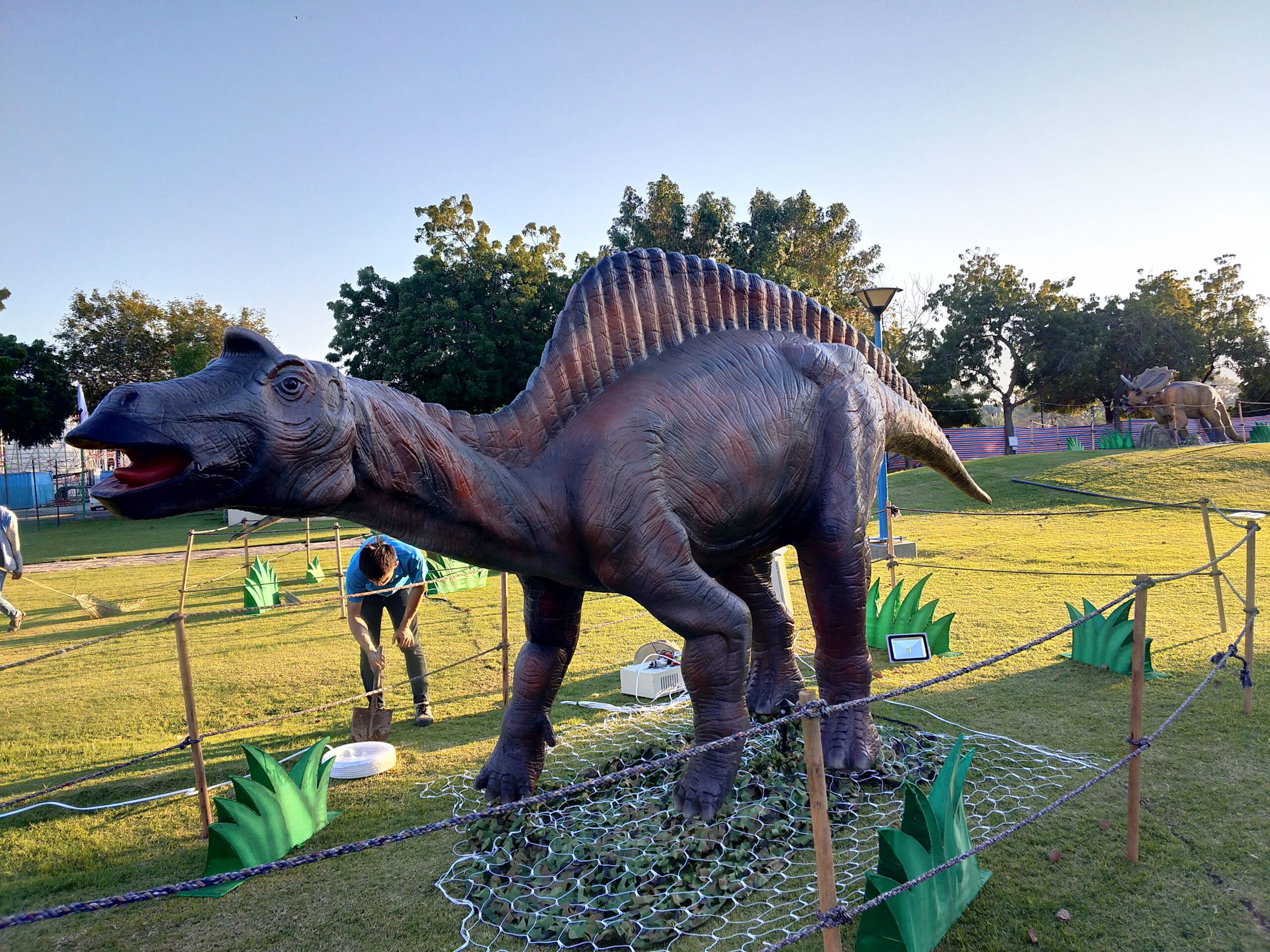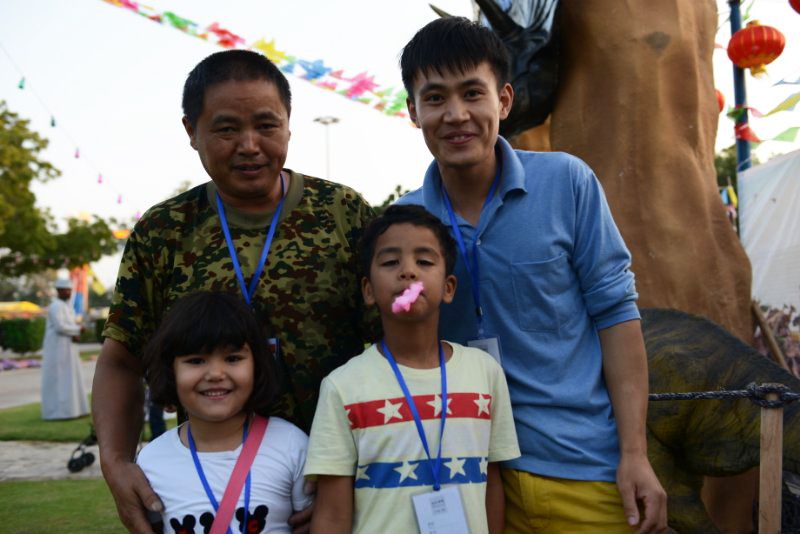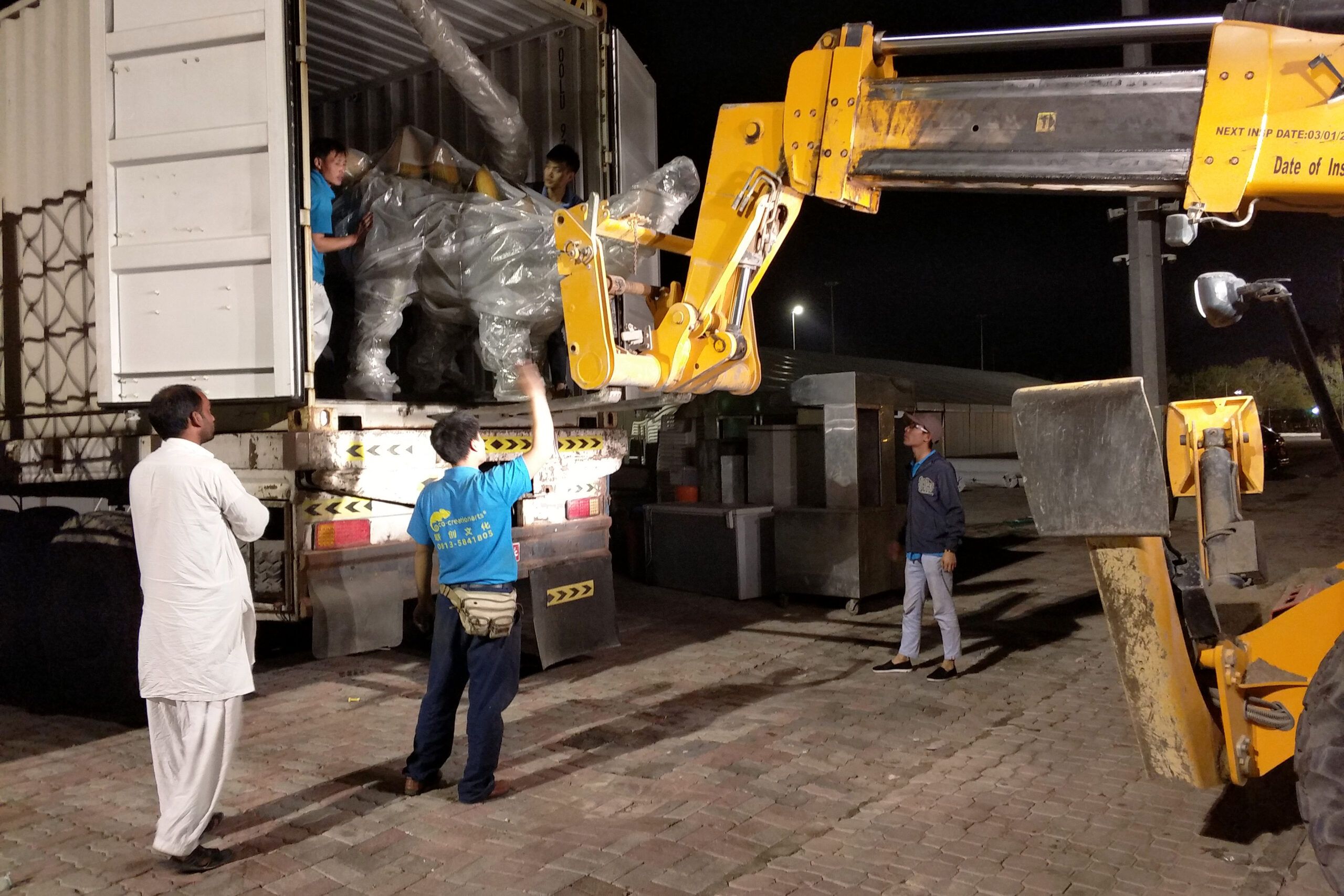 Pestylelivedino held the largest dinosaur exhibition in the Middle East in Muscat, Oman, in 2018. We provided high quality lifelike animatronic dinosaurs to attract people from all countries/regions to visit and enjoy playing with real dinosaurs, and also educate children about amazing dinosaurs. Learning and exploring the world is always our dream.