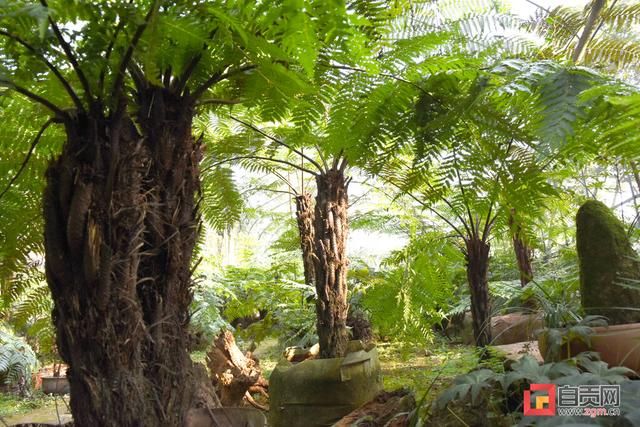 Alsophila spinulosa tree, which was once eaten by dinosaurs. In Rongxian County, Zigong, there are not only the Qinglongshan site of Mid- Jurassic dinosaurs and other vertebrate fossils dating back 160 million to 170 million years, but also a "national treasure" Alsophila spinulosa tree growing naturally in Sifang Jinggou, Jinhua Township, Rongxian. In addition to nature conservation, Lee Yue-fu has successfully propagated Alsophila spinulosa tree with seeds (spores) since 2012. Nearly 30,000 Alsophila spinulosa trees were artificially bred. This tree was recently seen at the artificial breeding park near Alsophila spinulosa Lake in Dapyeong Village, Dongga-jin, Yeonggun.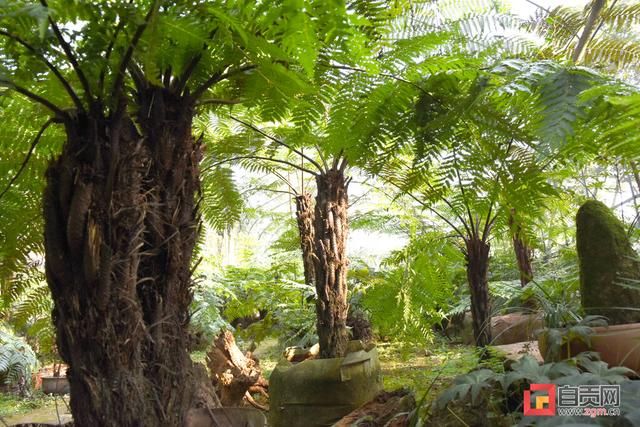 "The Alsophila spinulosa tree is more than three metres tall and nearly 10 years old, and as you can see it is healthy and robust, it is a good seedling that can grow into a big tree." Li Yuefu, the owner of the breeding park, stroked a tree trunk and said that the garden, which stretches for more than two kilometers in a mountain gully, has more than 30,000 artificially bred Alsophila spinulosa trees ranging in age from one to 10 years, among which some are potted, some can be used for landscaping and some are suitable for popular science tourism.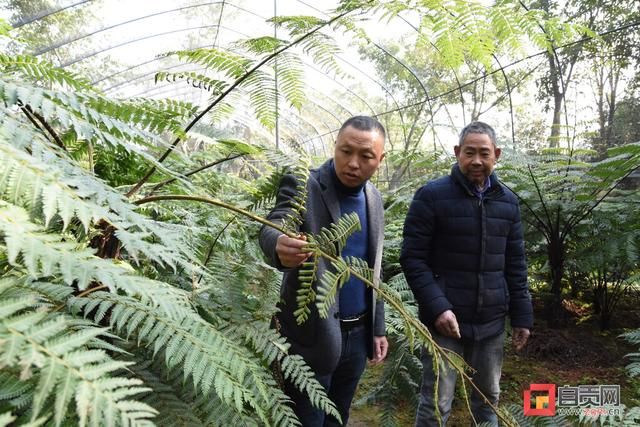 The Alsophila spinulosa Nature Reserve, a nature reserve of Sichuan Province, is one of the eight national key protected plants, with a living fossil of Alsophila spinulosa that appeared in the Carboniferous period and is 300 million years old, 100 million years before the emergence of dinosaurs, Li said. The local villagers take special care of the "national treasures" in the reserve. In order to allow these "national treasures" to be "reborn" in a different place, they use the seeds of "national treasures" for artificial reproduction and achieve success.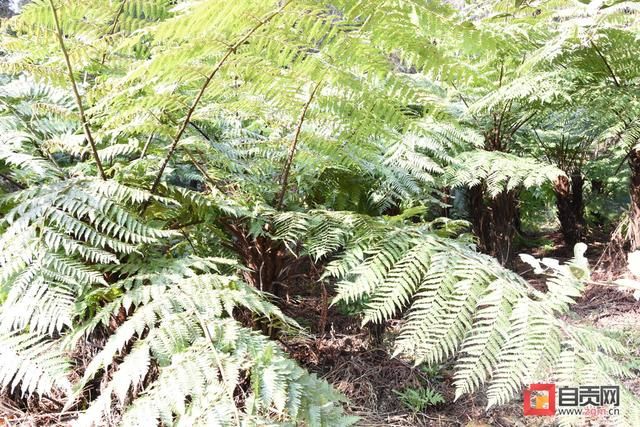 Lee is known to have established the Alsophila spinulosa Bay Ecological Agriculture Development Co., Ltd. in Zigong City to make the artificially bred tree more productive. In addition to artificially breeding Alsophila spinulosa trees to be sold in and out of the province for landscaping and popular science tourism, the company is developing a series of Alsophila spinulosa tea and Alsophila spinulosa wine. (Jiang Bing)