Description
Zombie Lanterns
Zigong Co-creation company provide all sorts of festival floats & Chinese lantern high-quality product with reasonable price, all the product customer design accepted, If you have any specific inquiry let me know please .
Item number: CCAL-025
Movements:
The movements are all depends on the product, and all of our products are customized.
Sound: We accept the sound source from our customers.
Control Mode: Infrared sensor, Remote control, Automatic, Coin operated, Button, Touch Sensing, Customized etc.
Usage:  Amusement park, theme park, museum, playground,city plaza, shopping mall and other indoor, adventure park, water park, zoo park, Cinema,Festival Celebration, Traveling exhibition etc.
Skin: Sunproof, Eco-friendly.
Power: 110/220V,AC,200-800W.
Color: Same as picture or processing with supplied pictures(Customization)
Size: Customization
Min.Order Quantity: 1 Piece
Monthly Production Capacity: 100 Pieces
Payment: T/T, L/C,Western Union,Credit Card.
Lead time: 10-30 days or depends on order quantity after payment.
Delivery Port: Chongqing, Shenzhen, Guangzhou, Shanghai, Ningbo,Qingdao,Dalian etc.
MAIN MATERIALS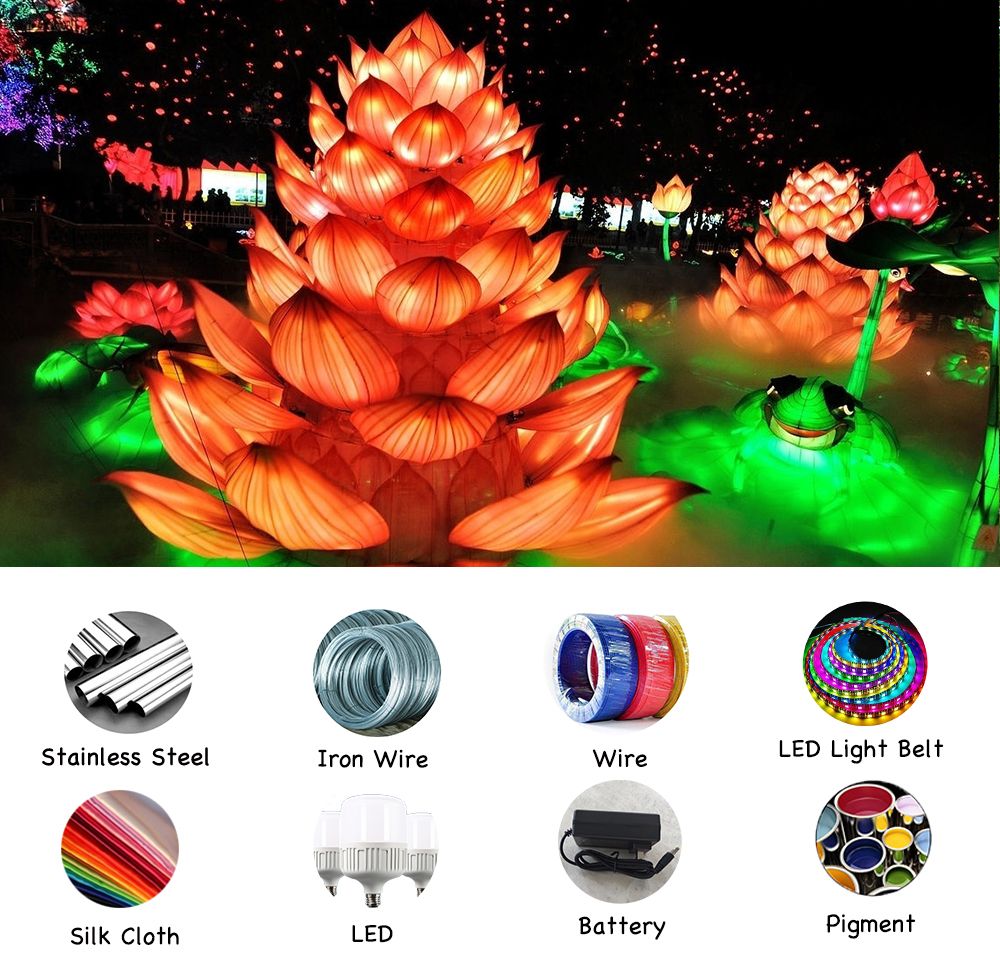 PROCESS OF LANTERN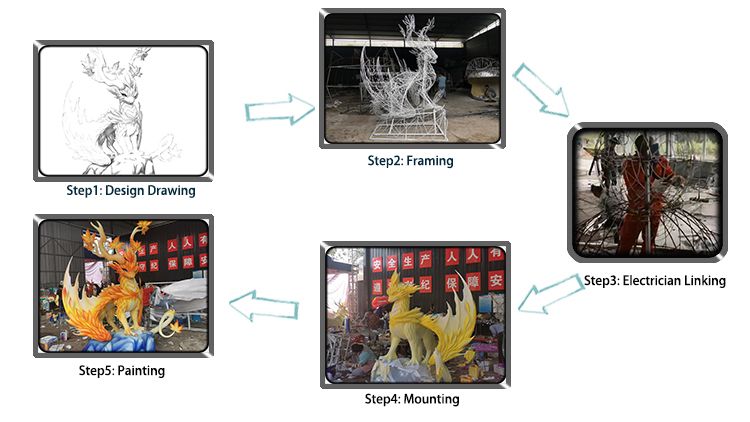 PACKAGING & DELIVERY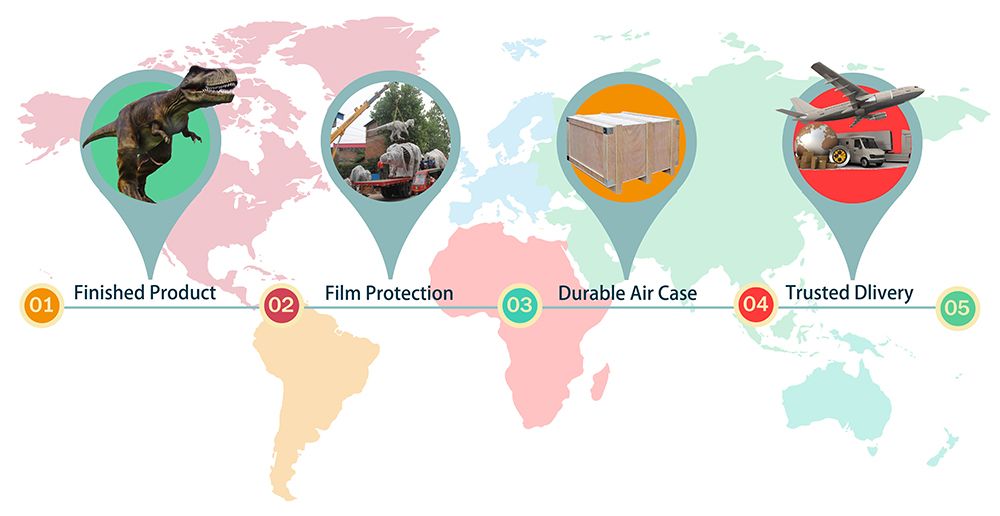 CUSTOMER RELATIONSHIP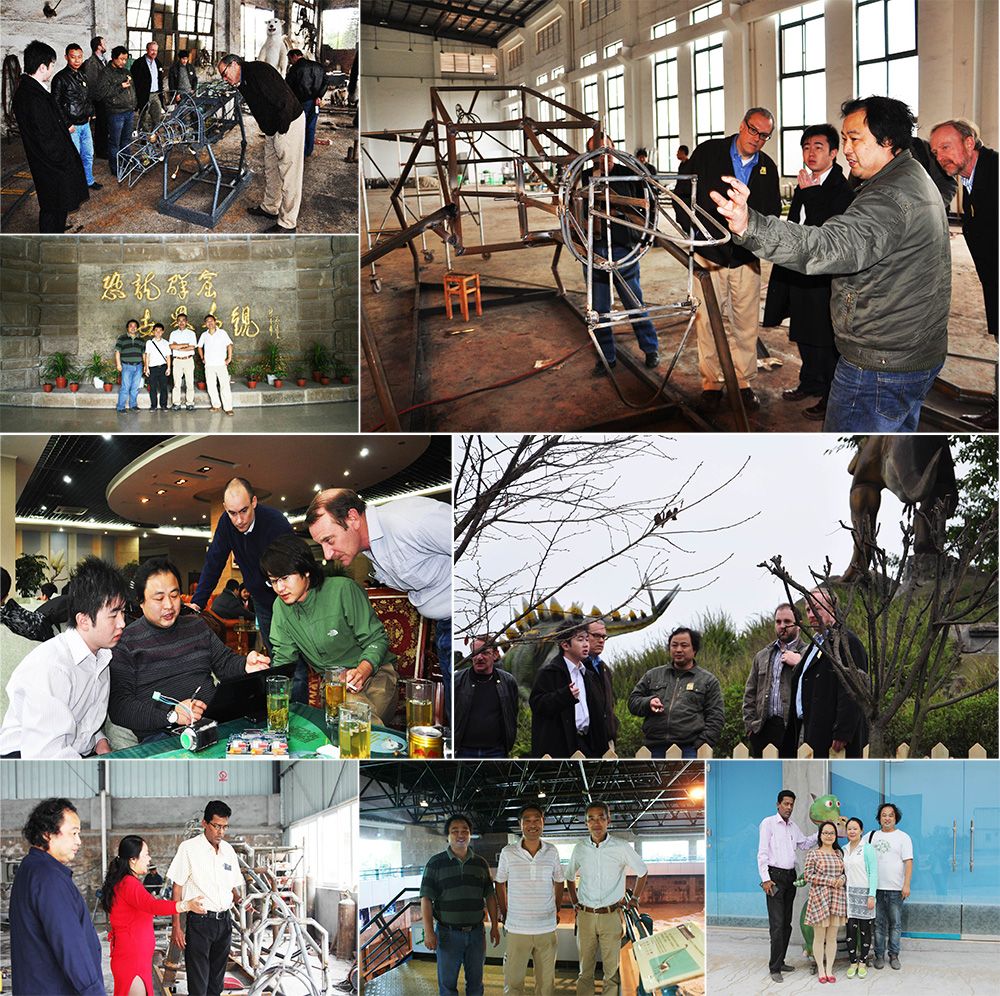 SUCCESSFUL CASE